South Coast Medical offers child and adolescent healthcare
Child and adolescent healthcare
South Coast Medical has grown up caring for two generations of Mornington Peninsula families. We've raised our kids alongside yours, and shared the pleasures and perils of parenthood with lots of you. At every age and stage of your children's lives, through thick and thin our family doctors are here to help.
We bulk bill children 15years and under (Monday to Friday). Reduced private billing for children will apply on a Saturday. Please note: Dr Addison and Dr Priestley may privately bill children Monday-Saturday and not bulk bill.
Saturday Fees for children 9am-1pm at $75 with a Medicare rebate of $39.75
---
Explaining Coronavirus to Young Children
Explaining why your children need to stay home from school, stay away from their grandparents and why they can't play at the park can be difficult. Press the link below to watch along with your children as coronavirus is explained in a story book format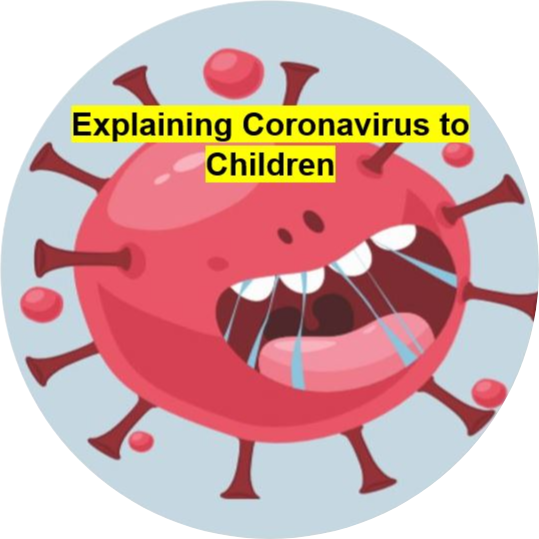 Healthy newborns and babies
We understand the challenges as well as the charms of new parenthood. We know that empathy and clear information can really help your peace of mind.
Your doctor will support you with complete newborn checks to ensure that all is well. We'll monitor your baby's weight and help you record their milestones in a Health Learning and Development Book that's given to all new parents in Victoria.
We can also help you work through any common newborn issues with feeding or reflux or colic.
If your baby has a medical condition, our team will work with your local Maternal and Child Health Nurses to manage it.
---
Healthy children
We know how stressful and scary it can be when your child is unwell. Our team will do everything we can to prioritise your appointment and see your child as soon as we can.
Your doctor will help you manage common childhood conditions like asthma, eczema and constipation. If you are concerned about your child's behaviour or social development we can support you to resolve these concerns including referring you to specialist services if required.
---
Vaccinations
Our registered nurses administer vaccinations though South Coast Medical's accredited vaccination programs. All childhood vaccinations are bulk billed.
Vaccinating your kids in infancy and early childhood protects them and stops the spread of potentially fatal illnesses including, chicken pox, mumps, whooping cough and polio. Your doctor can help you decide on the most appropriate vaccination plan for your family.
---
'Healthy kids' checks for four-year-olds
Tick off this vital piece of preschool preparation. The 'healthy kids' check will help ensure your child is set for school. It includes hearing and eye testing and it measures key development milestones for 4-year-olds.
Download 'Get set 4 life' – habits for healthy kids'
---
Healthy teenagers
We know that adolescence can be tough for many young people. Our doctors provide kind, confidential medical care for teenagers.
Teenagers and young adults are welcome at any of our four easy to find practices.
Our team can support you to deal with a whole range of health issues including, sexual health and contraception and mental health.
South Coast Medical provide an on-site medical clinic for students at Rosebud Secondary College during school semesters.
---
Child Psychologist
South Coast Medical are fortunate to have Emily from Peninsula Child Psychology consult from our Rye clinic on a Wednesday and Thursday. Emily has a special interest in Autism Spectrum Disorder, girls on the autism spectrum, social skills support, emotional regulation difficulties such as depression and anxiety, challenging behaviour, and parent support.
To book appointments with Emily, please go to www.peninsulachildpsychology.com.au
---
Our promise
We are a family medical practice in every sense. New parents, we'll cheer you on and help you build your skills and confidence. All parents, we'll help you raise healthy, happy, resilient kids. Teenagers, we'll respect and care for you as a young adult. We'll support you to make healthy, independent decisions.
---
Book an appointment
Book an appointment online or contact us today.