Our physiotherapy services help you 'Get Fit for Life'
If you are experiencing pain or having issues with movement, then it is likely you may benefit from an appointment with a physiotherapist. A physio can assist with sprains, muscle strains and even nerve injuries. Our physios are trained to alleviate discomfort or pain (from injury or chronic illness), they can assist in getting you more mobile and speed up your recovery process after you've experienced an injury or after a surgical procedure.
Our physiotherapy services are currently based at our Rye, Rosebud and Dromana clinics. Our Rye clinic also has Pilates and Exercise Physiology available in our studio. Our physiotherapists are available to work closely with GPs and other health providers.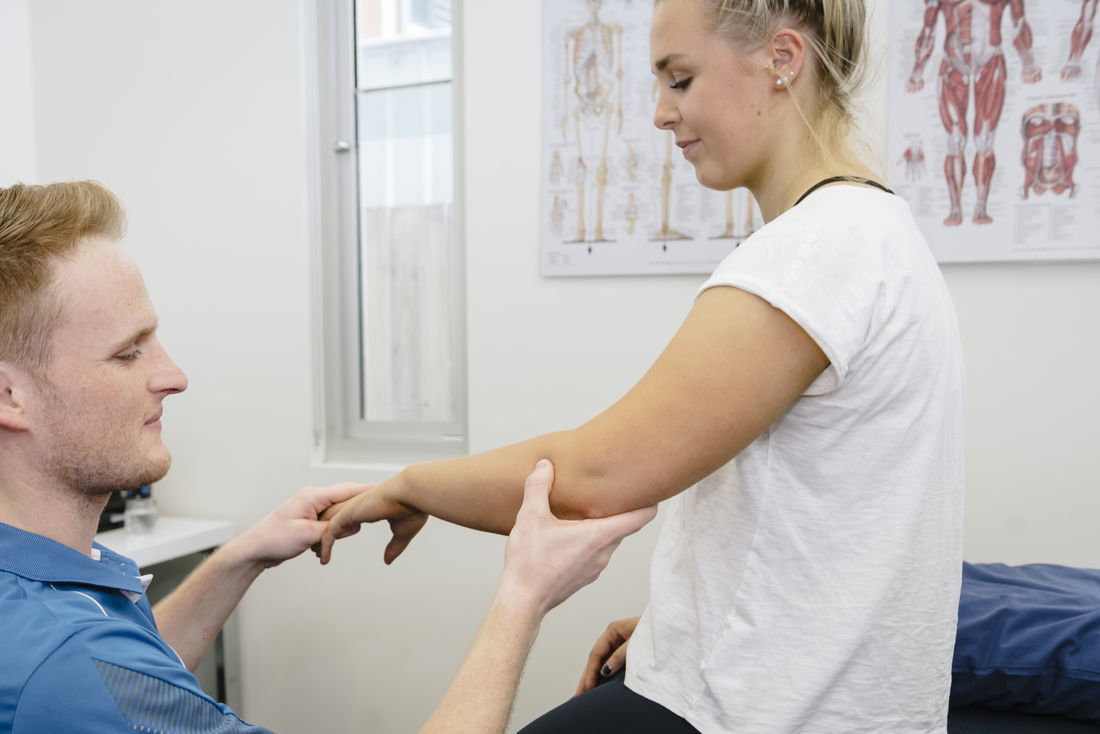 The physiotherapy services we offer include:
Acute and chronic injury assessment and diagnosis, or a second opinion
Education on your condition and development of a treatment or management plan
Manual physiotherapy treatment including soft tissue work and mobilisation
Treatment for neck pain and headaches
Treatment for lower back pain
Sports physiotherapy and sports injury assessment and management
Dry needling
Treatment for workcover and TAC clients
Clinical pilates and functional strength training
Strength and conditioning programs
Veterans' Affairs wellness programs
Treatment of disability patients
---
Why choose us?
Personalised and private approach
One-on-one appointments
Evidence-based assessments, advice and treatments
Experienced physiotherapists
Access to a multidisciplinary healthcare team
No referral required
Clean, modern and easily accessible clinics

---
Our promise to you
To provide high quality, safe and ethical physiotherapy and clinical Pilates services through South Coast Medical Clinic to peninsula residents which are evidence-based, goal orientated, and relevant to the individual.
We aim to provide a full spectrum of services, in a caring and friendly environment, including:
musculoskeletal injury assessments and diagnosis
acute, sub-acute and chronic injury management
manual, active and combined treatment pathways
preventive health, wellness and performance programs
multidisciplinary healthcare through South Coast Medical's healthcare team.
South Coast Medical's physiotherapists, as part of a multidisciplinary team, aim to empower individuals with education, facilitation and support, assisting them to reach their rehabilitation and performance goals.
---
Our physiotherapist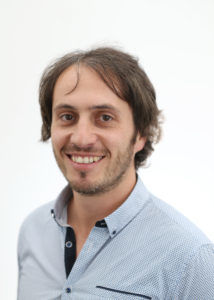 Tele Demetrious
Tele is a respected physiotherapist with 16 years of clinical experience in all aspects of musculoskeletal physiotherapy. Tele completed his Bachelor of Physiotherapy Degree with honours at Melbourne University in 2001.
Tele now has expertise in sports, spinal, post-operative and general injuries, and is a world leader in online patient education.