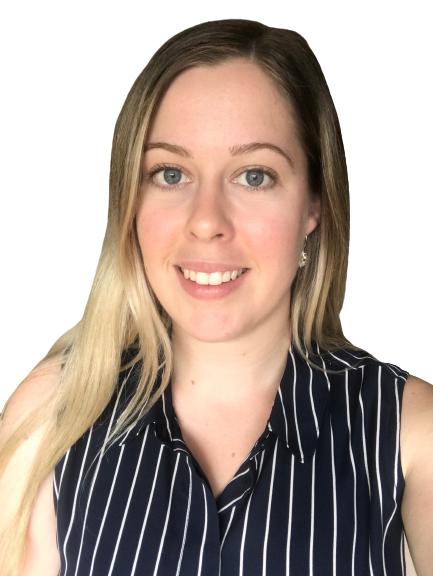 Natalie Miller
Podiatrist
Clinic location: Rye
Natalie has completed a Bachelor of Applied Science and a Masters of Podiatric Practice at La Trobe University.
Natalie is a Mornington Peninsula local who has worked as a Podiatrist in both the Bayside and Mornington Peninsula area. She is a friendly and caring Podiatrist who is interested in all aspects of podiatry including diabetic foot care, wound care, musculoskeletal injuries, ingrown toenails and general podiatry treatment.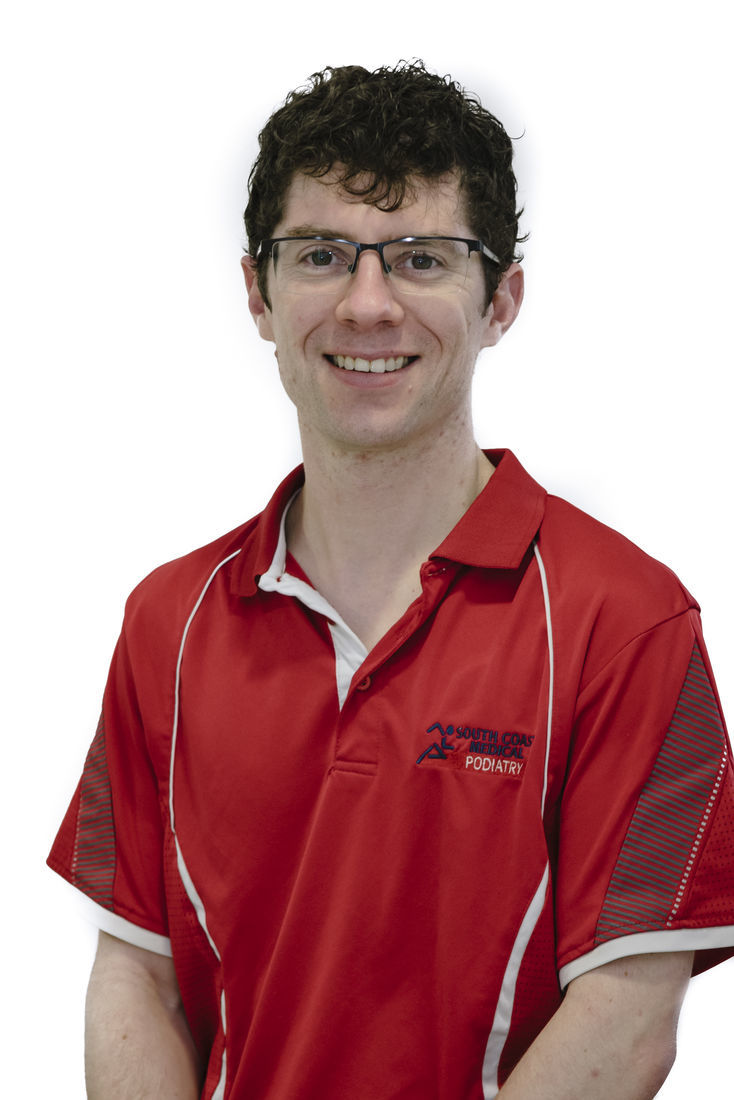 Brenton West
Podiatrist
Clinic location: Rosebud (alternate Saturdays)
Brenton is an experienced Podiatrist who has been providing podiatry services to the local community for several years. Brenton has a broad breadth of knowledge in his field with experience in many hospitals and as a consultant educator for Queensland Health. He is available on alternate Saturdays at Capel Sound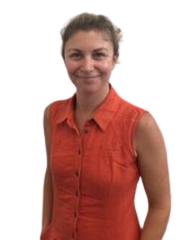 Jodie Read
Dietitian
Clinic location: Rye
Jodie is an experienced dietitian specialising in weight loss, chronic disease prevention and management, sport and fitness nutrition, pregnancy and maternal health and food allergies and intolerance. Jodie uses evidenced based practice as well as practical skills to reach your goals. Jodie believes knowing how much is enough and what your body needs to be at its best. Jodie is an accredited practicing Dietitian and Nutritionist with the Dietitians Association of Australia.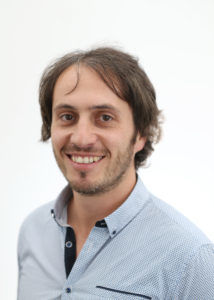 Tele Demetrious
Physiotherapist
Clinic location: Rosebud
Tele is a respected physiotherapist with 16 years of clinical experience in all aspects of musculoskeletal physiotherapy. Tele completed his Bachelor of Physiotherapy Degree with honours at Melbourne University in 2001 and now has expertise in sports, spinal, post-operative and general injuries and is a world leader in online patient education.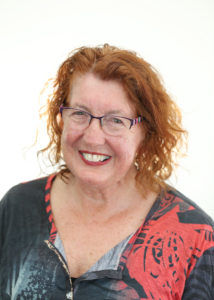 Margaret Loffler
Clinical Psychologist – Family Counselling and Hypnotherapy
Clinic location: Dromana (Thursdays)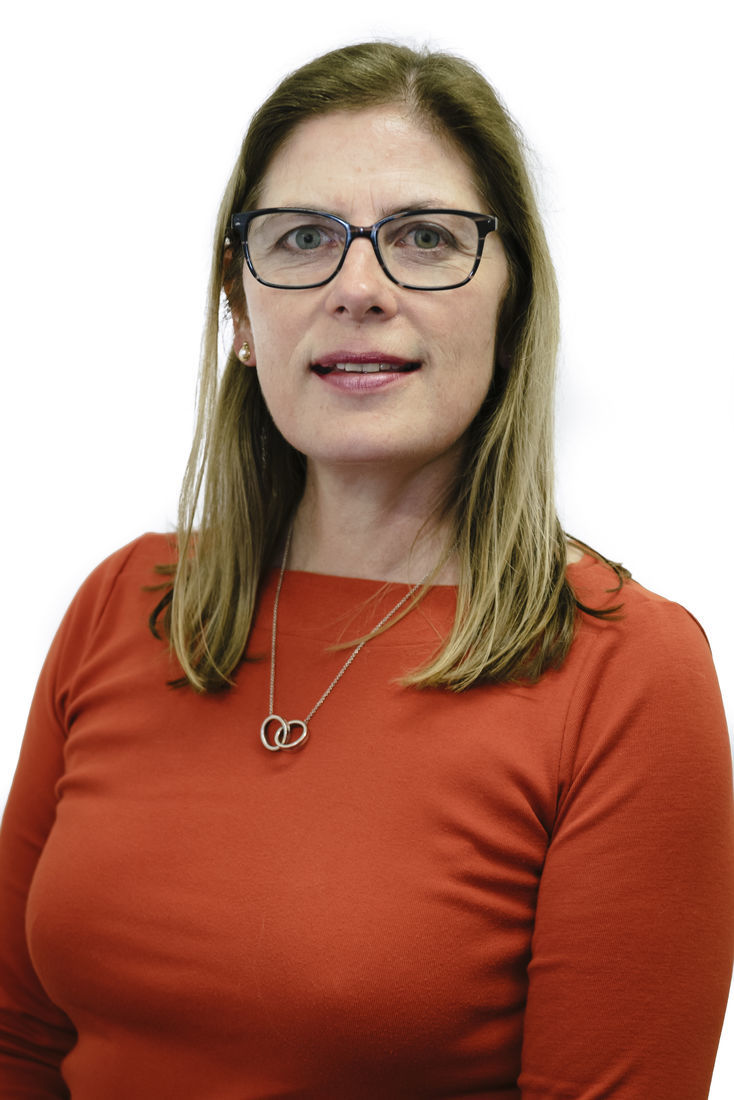 Lynda Ledger
Diabetes Educator
Clinic location: Rosebud (Wednesdays)
Qualifications: RN, Nurse Immuniser, Credentialed Diabetes Educator, PAP Provider