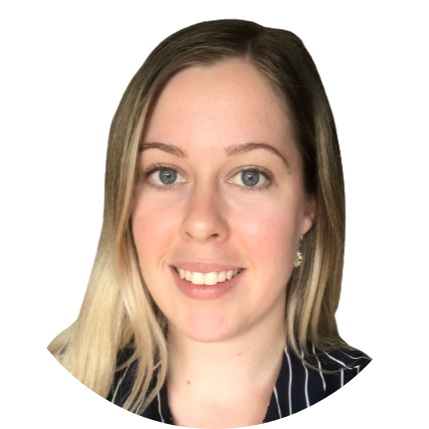 Natalie Miller
Podiatrist
Clinic location: Rye
Natalie has completed a Bachelor of Applied Science and a Masters of Podiatric Practice at La Trobe University.
Natalie is a Mornington Peninsula local who has worked as a Podiatrist in both the Bayside and Mornington Peninsula area. She is a friendly and caring Podiatrist who is interested in all aspects of podiatry including diabetic foot care, wound care, musculoskeletal injuries, ingrown toenails and general podiatry treatment.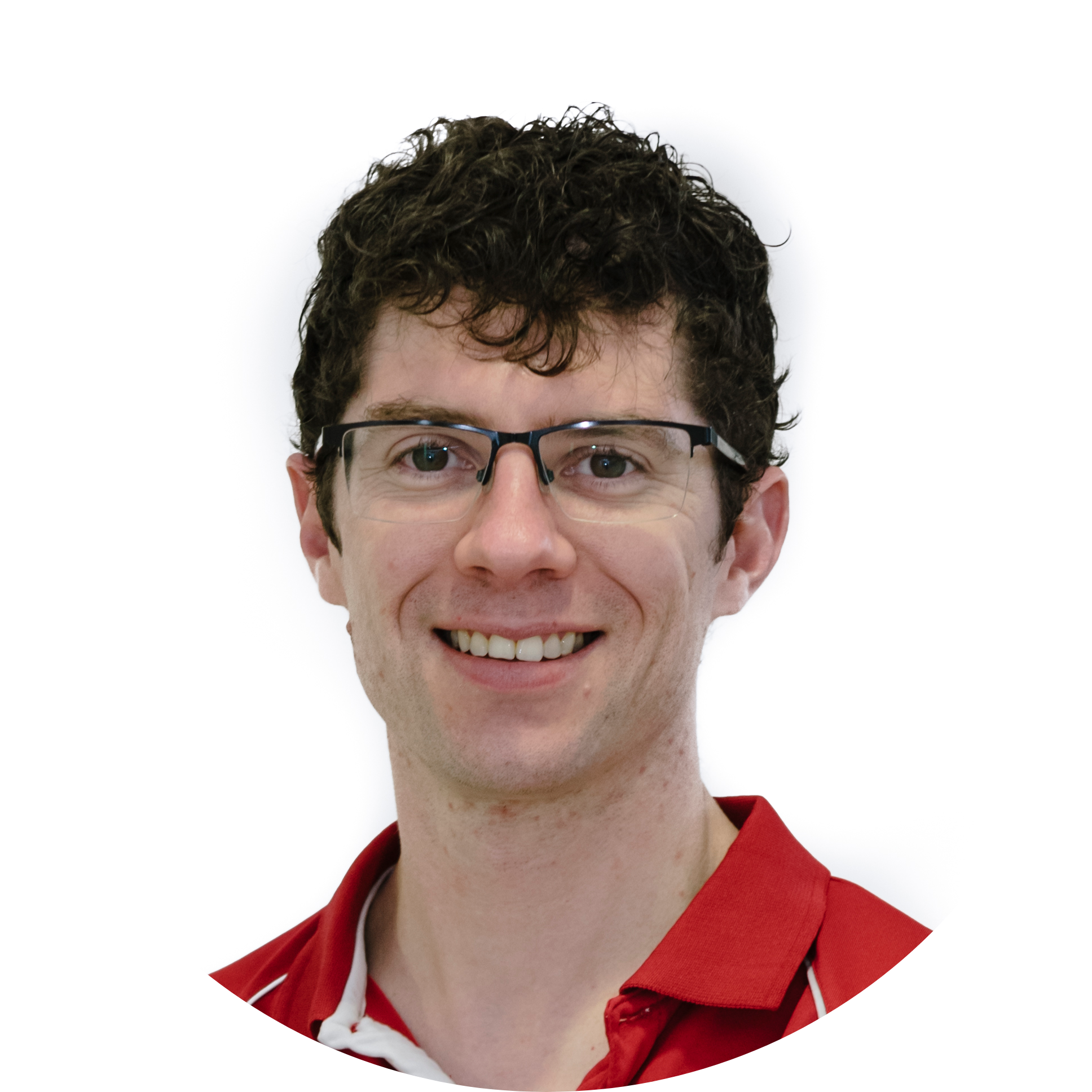 Brenton West
Podiatrist
Clinic location: Rosebud (alternate Saturdays)
Brenton is an experienced Podiatrist who has been providing podiatry services to the local community for several years. Brenton has a broad breadth of knowledge in his field with experience in many hospitals and as a consultant educator for Queensland Health. He is available on alternate Saturdays at Capel Sound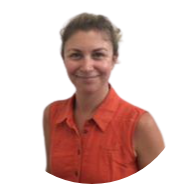 Jodie Read
Dietitian
Clinic location: Rye
Jodie is an experienced dietitian specialising in weight loss, chronic disease prevention and management, sport and fitness nutrition, pregnancy and maternal health and food allergies and intolerance. Jodie uses evidenced based practice as well as practical skills to reach your goals. Jodie believes knowing how much is enough and what your body needs to be at its best. Jodie is an accredited practicing Dietitian and Nutritionist with the Dietitians Association of Australia.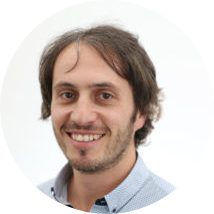 Tele Demetrious
Physiotherapist
Clinic location: Rosebud
Tele is a respected physiotherapist with 16 years of clinical experience in all aspects of musculoskeletal physiotherapy. Tele completed his Bachelor of Physiotherapy Degree with honours at Melbourne University in 2001 and now has expertise in sports, spinal, post-operative and general injuries and is a world leader in online patient education.
Lynda Ledger
Diabetes Educator
Clinic location: Rosebud (Wednesdays)
Qualifications: RN, Nurse Immuniser, Credentialed Diabetes Educator, PAP Provider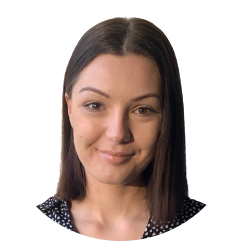 Emily Thornton
Child Psychologist
B.App.Sc (Psych) GDipPsych, MClinPsych, MAPS
Clinic location: Rye (Wed/Thurs)
Emily runs Peninsula Child Psychology www.peninsulachildpsychology.com.au and has been working with children for a number of years. Emily has also previously worked as an Applied Behavioural Analysis therapist supporting children with ASD and their families.
Emily has a special interest in Autism Spectrum Disorder, girls on the autism spectrum, social skills support, emotional regulation difficulties such as depression and anxiety, challenging behaviour, and parent support.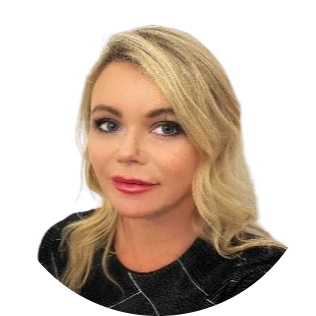 Teegan Kelley
Ayana Psychology Services
Psychologist
B.Arts (Psych), Grad Dip (Psych), Adv EMDR
Clinic location: Rye (Thurs/Fri)
Teegan - Ayana Psychology Services Ayana Psychology Website
Teegan is a registered psychologist and is also an EMDR Therapist. Her treatment is specifically tailored to individual needs. Teegan has extensive experience working with teenagers and adults on a wide range of psychological problems including; trauma, anxierty disorders, stress management, depression, grief and loss and workplace issues.
Teegan's area of special interest and developed expertise is in the treatment of anxiety and trauma related disorders, including PTCD, complex trauma and dissociative disorders.
Teegan has advanced level training in EMDR therapy. She also uses cognitive behaviour therapy, schema therapy, dialectical behaviour therapy, mindfulness and acceptance and commitment therapy.
Bookings can be made directly with Teegan
Margaret Loffler
Clinical Psychologist – Family Counselling and Hypnotherapy
Clinic location: Dromana (Thursdays)
Margaret has over 30 years of experience as a counselling psychologist.
Margaret believes on working in a collaborative relationship with her patients.
Margaret works with individuals, couples and families, using therapeutic techniques to work with an individuals cognitive, emotional and social experiences.
Margaret works with patients experiencing anxiety disorders, depression and stress, separation and divorce, relationship challenges, loss and grief, post-traumatic stress disorder, trauma, anger management, life transitions and a range of other issues.
Margaret is also an experienced hypnotherapist.
Bookings can be made directly with Margaret

Dr Julia Hosie
Clinical Psychologist
BBus, Grad Dip (Psych), BSc (hons), DPsych (Clinical & Forensic), FCCLP MAPS
Clinic location: Rye (Mon/Tues)
Dr Julia Hosie is a registered clinical psychologist, a fellow of ASP college of clinical psychologist, and a member of the Australian Psychological Society. Julia is an LGBTQIAP+ friendly practitioner and adopts a non-judgemental, pragmatic and holistic approach to working with clients. She has worked with a variety of inpatient and outpatient clients in both community and forensic settings.
Julia has a special interest in OCD and anxiety. She also has experience working with a number of clinical presentations and psychosocial difficulties, including depression, personality disorders, parenting, stress, self-esteem, assertiveness, anger management, problematic/offending behaviours and relationship issues. She has undertaken training and has experience in cognitive behavioural therapy (CBT), exposure and response prevention (ERP), acceptance and commitment therapy (ACT), schema therapy, emotion focused therapy, social and coping skills training.
Bookings can be made directly with Julia